True patient data platform
with predictive analytics
About Extra Health Biotech
We Shape the Perfect Human Health Predictive Analytics
Extra Health Biotech is a cutting-edge AIcompany specializing in predicting human health in special areas. We use state-of-the-art algorithms and machine learning techniques to analyze complex health data and provide accurate (up 95% accuracy) predictions of future health outcomes. Our services enable healthcare providers to identify individuals at risk for specific conditions and develop personalized treatment plans, improving health outcomes and reducing healthcare costs. At Extra Health Biotech, we are committed to revolutionizing healthcare by providing advanced predictive analytics solutions that enhance quality of life for individuals and populations alike.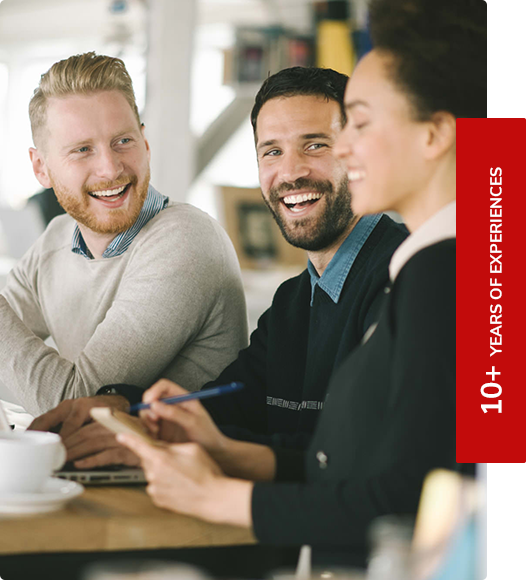 Make your practice more efficient
and increase your revenue by up to 250%
Provides predictive analysis for patients, identifying health risks and anticipating future events to help healthcare providers create effective treatment plans and improve health outcomes.
With our many predictive health models, we will help you to help your patient prevent health challenges.
Our Mobile App will be integrate with your EMR to improve your patient engagement by automating sending of your treatment plan, follow ups and update to your patient.
Plan your patient recovery and track your patient recovery from everywhere with our mobile app and telemedicine.
Provide you with insight information about your patient's treatment and health improvement by using our mobile app, Artificial Intelegent and Machine Learning solutions.
We do many R&D yearly for our customers to provide customer solutions tailored to their needs.
Start Your Journey with Our Platform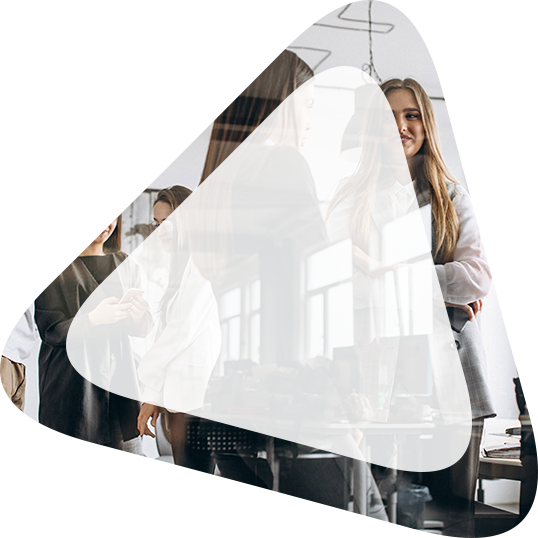 Few Reasons Why You Should Choose Us
We offer preventive and predictive analysis for patients, empowering healthcare providers to make informed decisions and create efficient treatment plans. By leveraging advanced analytics techniques and evaluating various factors, including medical history, genetics, and lifestyle, we can identify potential health risks and anticipate future health events. This enables healthcare providers to take proactive measures to prevent or manage health issues promptly and effectively, resulting in improved health outcomes and reduced healthcare costs.
Our goal is to improve every patient's health by using
Predictive Health Analytics.
Our Team Works Hard to Improve Patient Health
Our Team is Committed to
Help Improving Patient Health.
Patient Data
We secure approximately 30M patient data in our platform to help as many people as possible.
R&D
We have done over ~100 health researches to improve our Machine Learning models.
22
Years of Expertise
Our team has 22 years of experience in Computer Science, Machine Learning, and Medical Science.